Unicare was originally established in the year 1995 in UAE. From July 2020 onwards Unicare started operating under new leadership and with new brand portfolios
The Company is engaged in the Sales & Distribution of pharmaceutical products, medical equipment & laboratory supplies and derma cosmetic & consumer range products across United Arab Emirates. Our portfolio of brands is growing every day, as we aim at becoming a preferred choice of this expanding market through dedicated service, business unit concepts, quality products ranges, quality in execution & speed in servicing the market across the UAE market.
What Sets Us Apart
Unicare Medical Trading is an active partner in the advancement of healthcare in the UAE. It has a single objective: Excellence in the products and services it provides in order to satisfy the needs of customers and principals.
Unicare Services
Excellence in  Healthcare Distribution Services
At Unicare, we are aware that enhancing patients' quality of lives requires prompt delivery of products. We provide cutting-edge warehousing facilities and fully integrated logistics services to the entire UAE as a result. Our team is committed to fulfilling your promise to patients & consumers with the utmost care and effectiveness and is fully trained in GDP compliance with a delivery period of 24-48 hours.
Our highly motivated team of experienced sales professionals and medical representatives are committed to delivering value-added services that improve the accessibility and availability of our ranges across all healthcare point of sales in the UAE. We offer prompt account opening, stock management, marketing and event activities, brand awareness campaigns, product training, and demand generation to ensure the best coverage and brand visibility in the UAE. Our focus on results and patient satisfaction makes us the ideal partner for your sales needs.
At Unicare, we believe that visibility & availability is key to improving business outcomes. That's why we have a dedicated team of highly trained brand ambassadors in the form of merchandisers & beauty advisors on top who ensure effective brand planograms, store visibility, adequate stock pressure, and direct engagement with your end customers to build a sustainable and loyal customer base, committed to promoting the brands in the most effective and efficient way.
Reporting Dynamics & Analytics
Our analytics experts are the backbone of our commitment to excellence and key differentiator as we use data to analyze and improve output in the most efficient way. We define ambitious targets and strategies, monitor and report on customer analysis, product performance analysis, distribution channel analysis, demand and sales forecasting, marketing and promotion spend analysis, management reports, and customer service analytics. Our transparent communication ensures a successful long-term relationship with our partners, and our data-driven insights help you make informed decisions and achieve your business goals.
At Unicare, we understand that effective marketing and promotion are critical to improving outcomes in the UAE. Our team develops and executes promotional materials and activities to achieve defined sales and brand goals. We support brand visibility, events and KOL meetings, social media, and e-commerce, and offer a 360-degree tailor-made solution to our principles. We help you establish your brand in the UAE and ensure that it reaches its maximum potential.
Our regulatory team is committed to ensuring that your drugs and devices are registered with ease and in compliance with all applicable laws and regulations. We understand the process from A-Z and help our partners register brands with the respective Municipalities, Ministry of Economy, Chamber of Commerce, Ministry of Health, and other bodies for a smooth registration process and the shortest possible timeline to market. We have a deep understanding of the regulatory landscape in the UAE and are committed to helping our partners navigate it successfully.
At Unicare, patient safety is our top priority. We cover all aspects of pharmacovigilance and medical device vigilance, accelerating market insights and regulations, and keeping track of market developments and demands. We assure business continuity and timely safety reporting to health authorities while tracking regulatory intelligence for safety reporting and compliance. Our commitment to safety and compliance ensures that your products meet the highest standards of quality.
We understand that a smooth and efficient supply chain is essential to delivering exceptional healthcare solutions and services in the UAE. That's why we prioritize the timely clearance of goods and have a dedicated clearing and forwarding team that ensures a flawless process for timely clearance. We are committed to delivering exceptional service to our partners with 24-48 hours lead time in the UAE.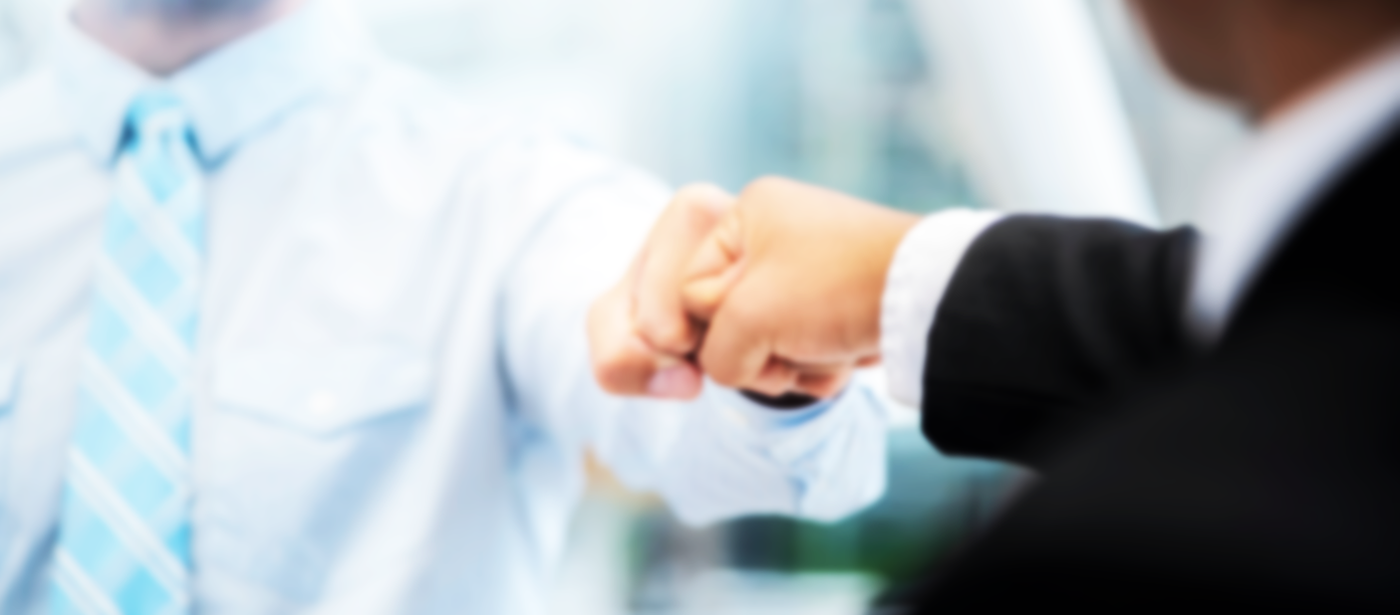 Our Partners
It is our belief that business and values are inseparable. Values inspire trust. Trust builds Relationships. Relationships drive growth.
Our Divisions

Pharmaceutical Division
Unicare Medical Trading acts as a trusted intermediary between pharmaceutical brands and their local customers. We represent some of the leading brands in the industry, leveraging our local knowledge, market access, and expertise to ensure a fast registration process for your products. Our experienced and well-networked team of professionals is committed to executing your brand image and values and providing excellent marketing capability to ensure brand success for our partners. We cover all required services under one roof and are always keen to expand our portfolio both in private & institution channels.

Medical Division
Unicare Medical Trading's Medical division offers tailor-made solutions to the healthcare industry in the departments of equipment, devices and consumables range. Our experienced team of medical experts & service engineers are committed to providing quality products & service to the market, ensuring accurate installations and timely support. We have a dedicated support team to cater to our customers throughout and beyond the warranty period with any technical support. Our team places the well-being of a patient as the utmost priority while offering their services.

Derma Cosmetic Division
Unicare Medical Trading's Derma Cosmetic division offers market leading skincare portfolios from major multinational companies. Our experienced & dedicated medical & beauty advisor teams ensure demand generation and high quality execution and consumer promotions across the market. We also ensure excellence in displays which is a key factor in the success of derma cosmetics field.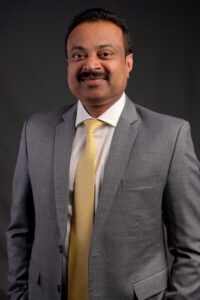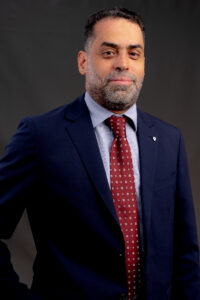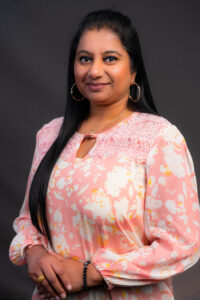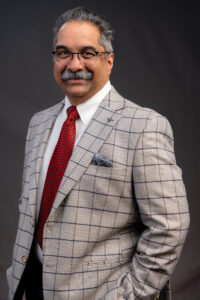 Medical Consumable Division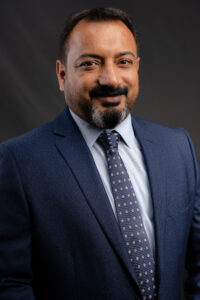 Medical Equipment Division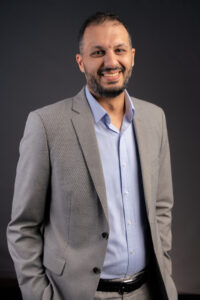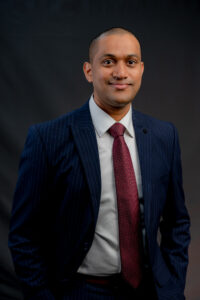 Business Unit Manager
Johnson & Johnson Division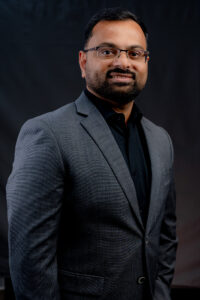 Regulatory Affairs Manager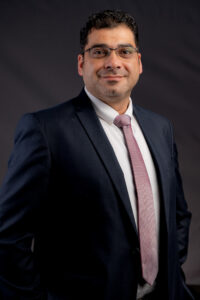 and Market Access Manager
ADDRESS
Dubai Healthcare City, Building No. 71 District 1,
2nd Floor – Office – 1 – P.O. Box 111553 ,Dubai
Tel: +971 4 2553999
Email: info@unicareuae.com
Office Hours
Monday – Friday 08:00 AM To 05:00 PM