Unicare was originally established in the year 1995 in UAE. From July 2020 onwards Unicare started operating under new leadership and with new brand portfolios
The Company is engaged in the Sales & Distribution of pharmaceutical products, medical equipment & laboratory supplies and derma cosmetic & consumer range products across United Arab Emirates. Our portfolio of brands is growing every day, as we aim at becoming a preferred choice of this expanding market through dedicated service, business unit concepts, quality products ranges, quality in execution & speed in servicing the market across the UAE market.
What Sets Us Apart
Unicare Medical Trading is an active partner in the advancement of healthcare in the UAE. It has a single objective: Excellence in the products and services it provides in order to satisfy the needs of customers and principals.
Unicare Services
Excellence in  Healthcare Distribution Services
Our state of the art warehousing facilities serves the entire UAE. We operate fully integrated GDP compliant warehouse and transportation systems, with a fully trained team focused on delivering your promise to patients.
Our highly-motivated team of experienced, target focused sales professionals and medical representatives will deliver value added services like: opening of accounts, stock management in all designated outlets, marketing and event activities, brand awareness campaigns, product trainings and demand generation to secure the best UAE coverage and brand visibility.
A team of dedicated and highly trained brand ambassadors (including sales and beauty advisors) ensure effective brand planograms, store visibility, maintain adequate stock pressure to minimize returns and engage direct with your end customers to build a sustainable and loyal customer base.
Reporting Dynamics & Analytics
Our analytics experts are the back-bone to defining ambitious targets and strategies while monitoring and reporting on customers analysis, product performance analysis, distribution channel analysis, demand & sales forecasting, marketing & promotion spend analysis, management reports and customer service analytics. We assure transparent communication to our partners which ensures a successful long term relationship.
We understand the market dynamics and localized global marketing approaches for our partners. Development and execution of promotional materials and activities are the key to achieving defined sales and brand goals. We support: Brand Visibility, Events & KOL meetings, Social Media and E-commerce and offer a 360-degree tailor-made solution to our principles.
Ensuring your drugs & devices are registered with ease from a strong regulatory team that understands the process from A-Z. Our team helps our partners to register brands with the respective Municipalities, Ministry of Economy, Chamber of Commerce, Ministry of Health and other bodies for a smooth registration process and the shortest possible timeline to market.
We cover all aspects of pharmacovigilance & medical device vigilance accelerating market insights and regulations keeping track of market developments and demands. We assure business continuity and in time safety reporting to health authorities while tracking regulatory intelligence for safety reporting and compliance.
Timely clearance of goods is our priority. A dedicated clearing & forwarding team ensures a flawless process for a timely clearance.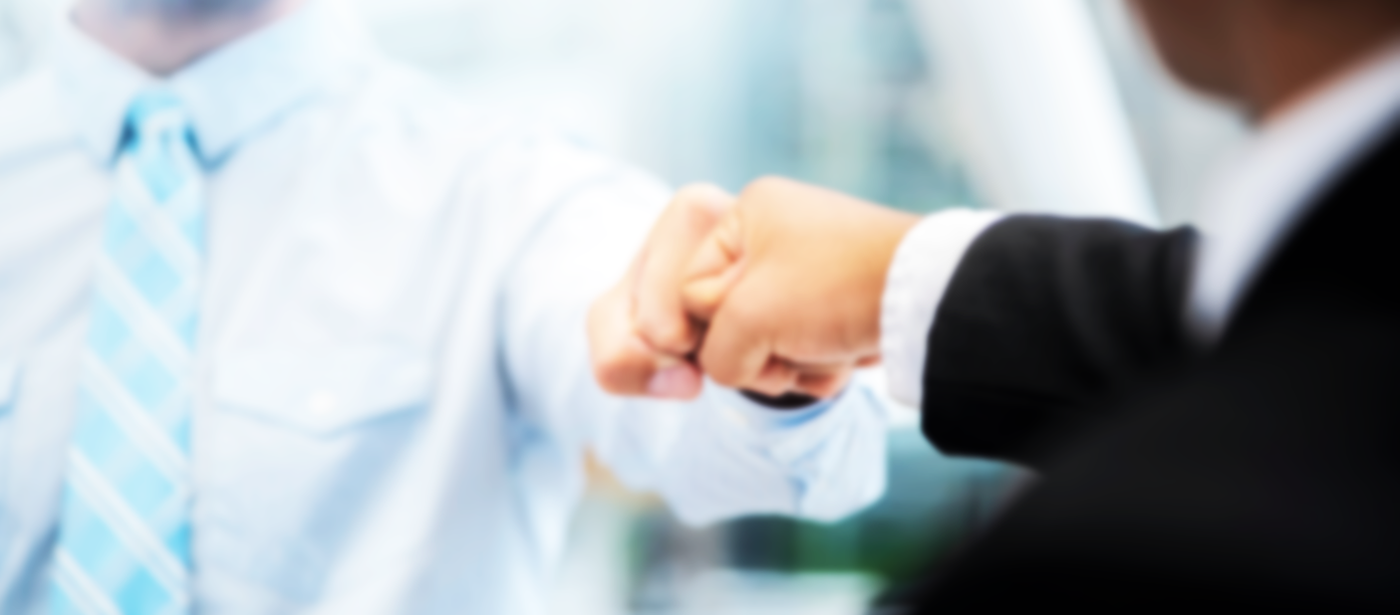 Our Partners
It is our belief that business and values are inseparable. Values inspire trust. Trust builds Relationships. Relationships drive growth.

Unicare Medical Trading represents some of the leading brands from the pharmaceutical industry. We are active intermediates between your production and the local customer, representing your values and brand image executed by experienced and well networked team of professionals. Unicare's local knowledge and market access, market understanding and know how ensures a fast registration of your products supported by excellent marketing capability to ensure brand success for our partners. We cover all required services under one roof and are always keen to expand our portfolio.

Unicare Medical Trading's Medical division offers tailor made solutions to healthcare industry in the departments of equipment's & consumables with strong offering in Audiology, ENT, Imaging, Laboratory categories. Our experienced team of medical experts are committed to provide quality products to the market and assures accurate installations & timely service support. We have a dedicated support team to cater to our customers throughout & beyond the warranty period with any technical support. Our experienced team places the well-being of a patient as the utmost priority while offering their services.

Unicare Medical Trading represents global leading derma cosmetic brands. Our market is driven by highly discerning consumers and their lifestyle choices. Skin and healthcare products are in high demand and we from Unicare follow the market dynamics partnering with global skin and healthcare experts to introduce their portfolio in pharmacies and healthcare institutes. We localize international marketing strategies understanding our consumers interest and support brands in building their market presence to increase their market share in the relevant retail footprint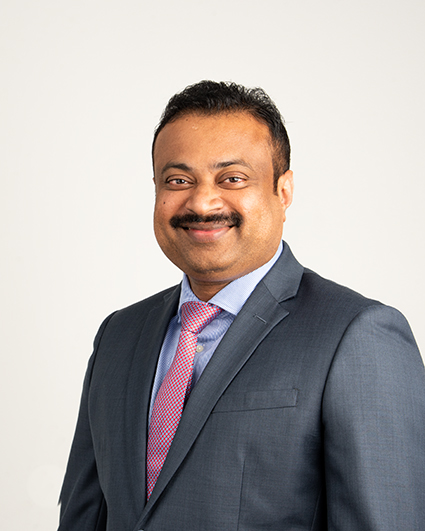 Mr. Akesh Shanawas
Chief Executive Officer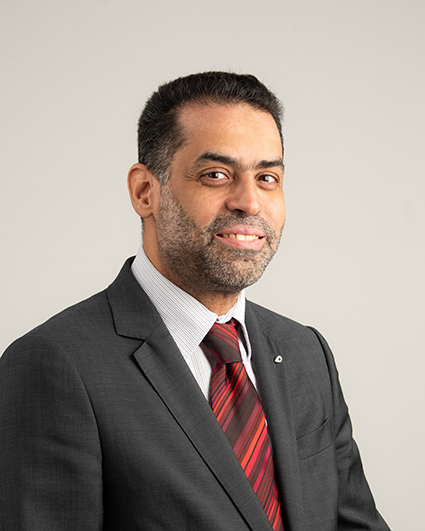 Dr. Mahmoud Abdelaziz
General Manager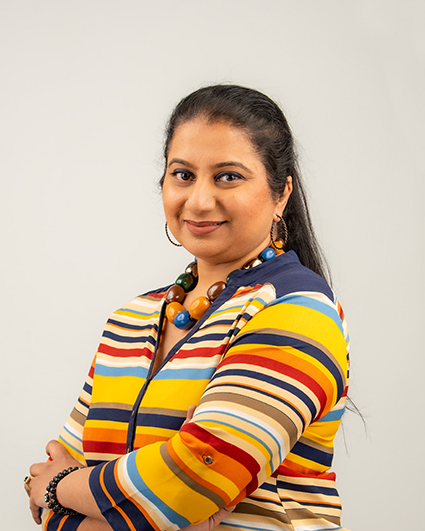 Dr. Lubna Syed
Business Unit Manager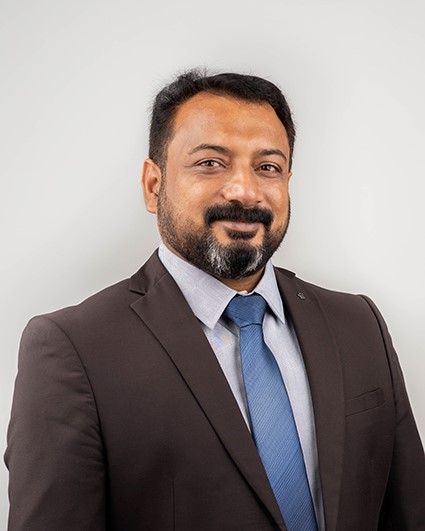 Mr. Liby Baby
Business Unit Manager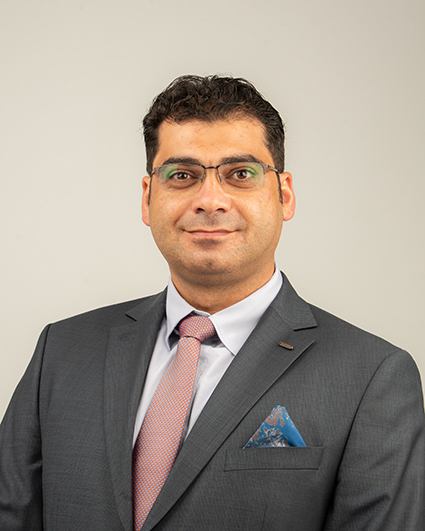 Mr. Alaadin Alkhatib
Business Development Manager
ADDRESS
Dubai Healthcare City, Building No. 71 District 1,
2nd Floor – Office – 1 – P.O. Box 111553 ,Dubai
Tel: +971 4 2553999
Email: info@unicareuae.com
Office Hours
Sunday – Thursday 08:00 AM To 05:00 PM